Hello everyone! I hope the weekend was festive and that the week that lies ahead is shining bright like a diamond. I just finished watching an Adam Sandler marathon on FX and decided to give you some Reality TV Extra and write about three things relating to the genre that happened this week.
First of all, I thought the series premiere of Hollywood Game Night was a total success. This fun and exciting show hosted by Jane Lynch (Happy birthday by the way!) features two teams consisting of celebrities and one "regular" person per team for a chance for he or she to win some moolah. The challenges are hilarious and get you playing at home. If you had a chance to watch it, I wonder if you agree with me that the "Lil' Picassos" challenge was the best.
The second news is odd and interesting at the same time. To get straight to the point, it was
announced
that Oprah Winfrey will be releasing a Lindsay Lohan reality show on her OWN network. The show will be an eight-episode docu-series following Lindsay as she goes through rehab and attempts to get back on the groove of her acting career.
Lastbut not least
,
Idol
gets a little piece of
The Voice
, as Diana Buddingh, Talpa Media manager, gets hired as director of global entertainment production at FreemantleMedia (
Idol, The X-Factor, America's Got Talent
). Buddingh, whose last gig was to head up international productions for the spinning chair singing competition, will be working with FreemantleMedia's director of global entertainment development managing all commercial, talent, and third party relationships connected to the company's brands.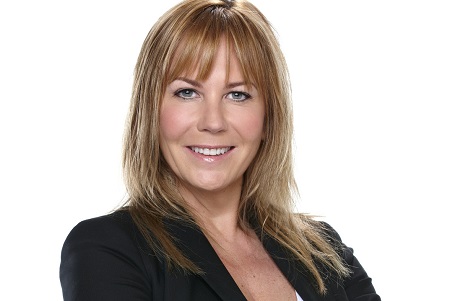 If you missed Hollywood Game Night this week, don't forget to check out the second episode this Thursday at 10:00 p.m. EST on NBC. Also, would you consider watching Lindsay's show? Honestly, I was a bit skeptical at first, but it means something special if it's on the OWN network. I'm curious about it; plus, as someone who grew up watching and loving Lindsay (The Parent Trap, Freaky Friday, Mean Girls, Bobby), it's about time to see something of good from her. By the way, did you catch the new trailer for The Canyons?